About Us
Sugar mm products is an International supplier, dedicated to sell and create products focused on the highest quality standards.
This is the web site of sugarmmproducts.com
Our postal address is:
P.O BOX 95
ROSELLE NJ 07205
We can be reached via e-mail at sugarmmproducts@gmail.com. or you can reach us by telephone at (908)249-9169.
Information Collection, Use, and Sharing
We are the sole owners of the information collected on this site. We only have access to/collect information that you voluntarily give us via email or other direct contact from you. We will not sell or rent this information to anyone.
We will use your information to respond to you, regarding the reason you contacted us. We will not share your information with any third party outside of our organization, other than as necessary to fulfill your request, e.g. to ship an order.
Unless you ask us not to, we may contact you via email in the future to tell you about specials, new products or services, or changes to this privacy policy.
Cookies
With respect to cookies: We use cookies to store visitors preferences, record session information, such as items that consumers add to their shopping cart, record user-specific information on what pages users access or visit, alert visitors to new areas that we think might be of interest to them when they return to our site, record past activity at a site in order to provide better service when visitors return to our site , customize Web page content based on visitors' browser type or other information that the visitor sends.
With respect to Ad Servers: We do not partner with or have special relationships with any ad server companies.
Security
Safe Technology: Our secure server software (SSL) is the industry standard and among the best software available today for secure commerce transactions. It encrypts all of your personal information, including credit card number, name, and address, so that it cannot be read as the information travels over the Internet.
---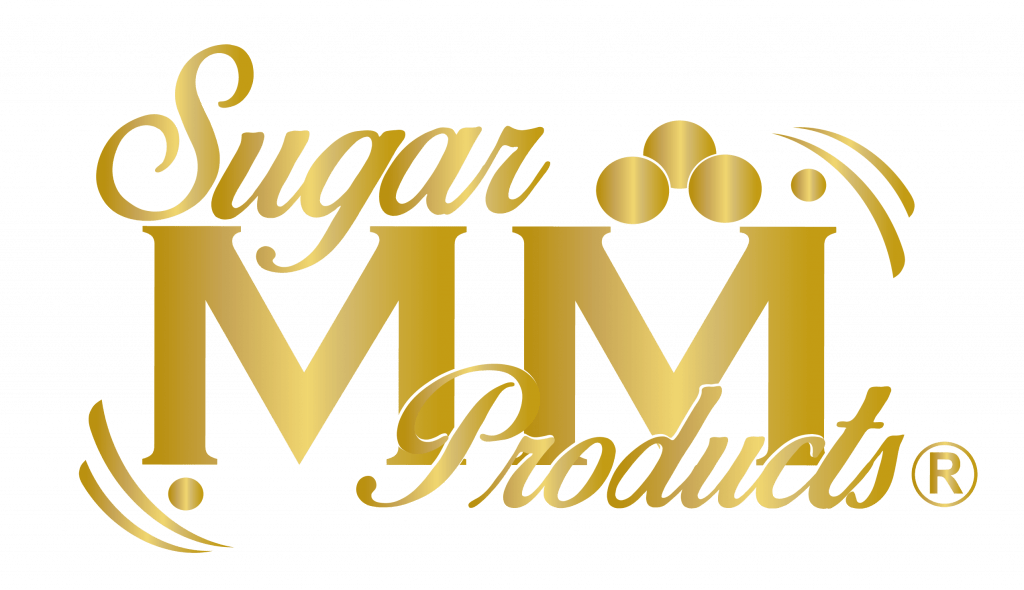 Sugar MM Products LLC.
International Suppliers
Please let me know if you have any questions.
Atentamente,
Sales Account Executive
International Specialist
Hablo Español
Phone: 908-249-9169
Course: 609-308-8302